Welcome to our new website!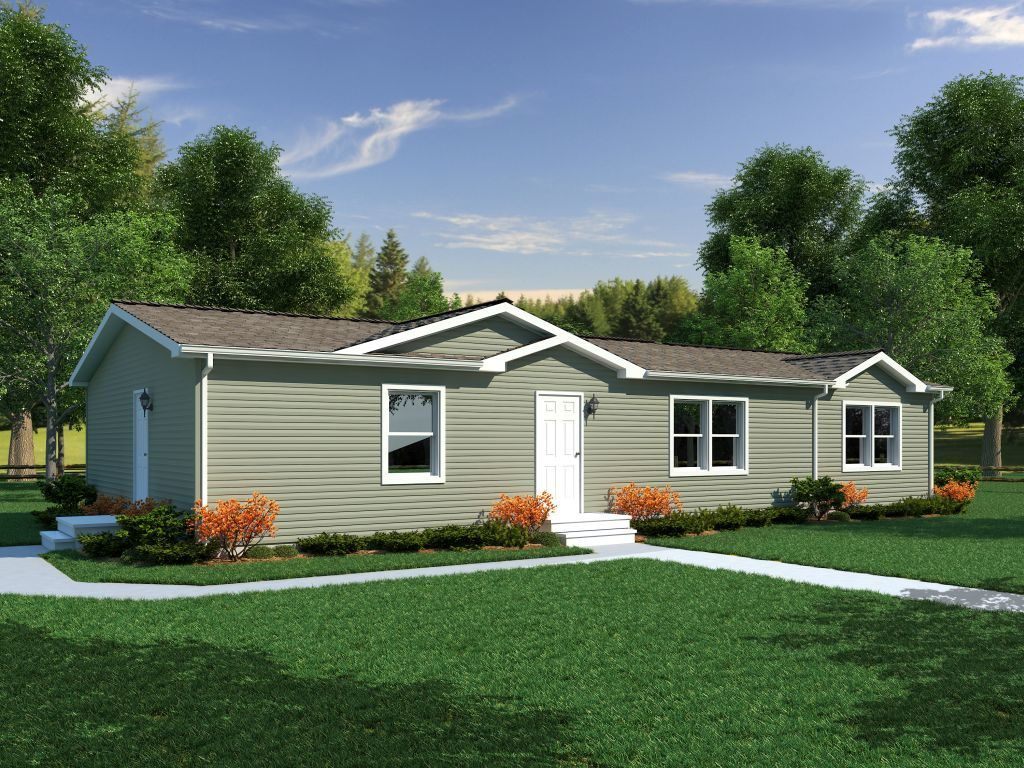 MidCountry Homes is the newest addition to the Commodore family. Located in Dorchester, Wisconsin and purchased in 2016 The Commodore Corporation, brings the latest home-building technologies, a dedicated management team, and an experienced builder network into the fold. Built by Wisconsin craftsmen innovative designs, and the ability to customize your home, provide our homeowners an affordable way to build a quality home.
MidCountry Homes offers standard features going beyond industry standards, and are built beyond code. This ultimately saves the customers money.
Some features you will find standard in the MidCountry, Westlake series of homes are:
Painted Mouldings
KCMA Cabinetry
Finished Drywall
Pre-hung Interior Doors
Unique kitchen designs with staggered and bumped out overhead cabinets
OSB Sheathing
Fiberglass Tubs & Showers
Ice Shield
Hardwood cabinetry
3/0 x 6/8 Exterior Doors
Undermount Drawer Guides
Adjustable Cabinet Shelves
Crescent Countertop Edges
36″ Vanities
As a system-built home builder, MidCountry Homes can take advantage of better equipment, a controlled climate, daily quality control, and dedicated, proven craftsmen.  Our craftsmen build homes both by hand and with sophisticated tools, precision jigs, and the latest technology – much of which is not available to traditional builder.